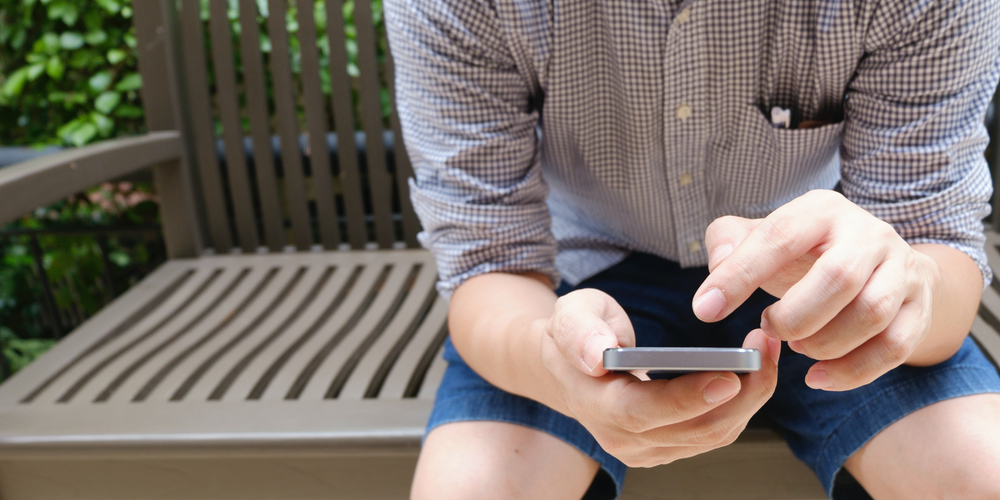 The Play Store is a treasure trove of great games and apps for Android devices. Here you can find products for every taste, task, and budget. For this article, we have chosen ten basic categories and picked the best app in each. Be sure to try them all!
Design and Art: Sketchbook
Art enthusiasts will appreciate this free art platform. Among other similar products, it stands out for its excellent design. All tools and features are exactly where you would like them to be. There's a huge selection of brushes and pencil tips, many customization options, layer support, and smart features like line alignment.
Books and Reference: Moon+ Reader Pro
Moon+ Reader Pro is an easy-to-use and functional e-book reader. It supports all popular formats and allows you to work with PDF documents. You'll like syncing with Drive and DropBox if you use multiple devices to read books. The interface design is made in the form of a cozy wooden shelf.
Communication: Telegram
Telegram regularly tops lists of the best messengers, and for a good reason. It offers users features that other platforms don't have. It can even run smoothly on Linux. A huge variety of different settings and functions turn it from a simple messenger into a full-fledged workspace with a focus on comfortable communication.
Education: Duolingo
Duolingo is perhaps one of the most used gaming apps for language learning. You can find courses for over 30 language groups on this platform, including Latin and Esperanto. The playful approach keeps users moving forward and not giving up after the first week. There are lessons for both students and teachers.
Entertainment: Netflix
It would be strange not to see the title of one of the biggest leaders in the streaming industry on this list. Netflix has the largest collection of branded films and series, as well as products from global companies. The application is perfectly adapted for use on portable Android devices and TVs based on this operating system.
Weather: MyRadar Weather Radar
Weather apps are usually quite simple because they are designed for a specific purpose. MyRadar Weather Radar stands out from the competition with its stylish design. You can watch weather changes on maps in real-time and get notifications about worsening weather conditions.
Productivity: Bitwarden
A password manager is a useful tool that should be in every modern user's arsenal. Bitwarden is one of the best services that help you generate unlimited passwords and store secure login details for all your accounts. It is compatible with almost all devices, browsers, websites, and third-party apps.
Photography: Snapseed
Snapseed is one of the most powerful and versatile photo editors. It has a huge list of tools, making it suitable for amateurs and professionals who want to work with photos on the go. It will most likely not replace desktop versions of similar editors for you, but it is definitely the best on mobile devices.
Music and Audio: Spotify
Spotify is one of the few services that allows you to play tracks in .flac format that retains the original quality. Its algorithms are highly trainable, so the more you use it, the better its recommendations. And with customizable playlists, you can discover new genres and artists daily.
Video Players: MX Player Pro
Even though many products built into mobile devices offer video viewing tools, specialized apps work many times better. Even though MX Player Pro is not a new player, it is still incredibly good. It supports various codecs and subtitle formats, recognizes gestures, offers multi-core decoding, and much more.
Which of these products do you use? Please complete our list with your favorite apps. And don't forget to share this helpful article with your friends!