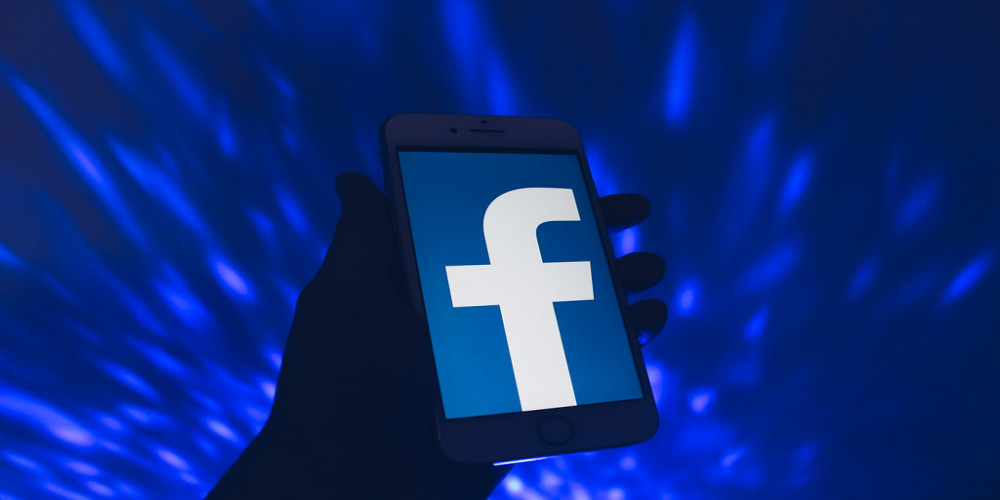 Every messenger and social media is now all about group communication. The recent decision by Facebook, though, looks a bit bizarre. With this feature activated, every member of a group can assign themselves as a moderator. And this is potentially ruining for any meaningful communication should there be at least one troll among them.
In case you didn't know, Facebook even notifies group administrators with a pop-up message informing them that they can enable all the group users to become moderators. It may be useful for a small group where everyone knows and trusts each other. Yet, with communities more popular than that, it can cause a disaster.
Moderators in Facebook groups are able to do much. For example, they can expel other users from the group. Imagine if a militant keyboard warrior claims moderatorship and kicks out everyone they consider hostile (probably going as far as decimating or completely depopulating the group). A moderator can also approve or disapprove posts and membership requests. Finally, they can remove posts and/or comments. This is a serious weapon that (thanks to this new addition) may be incident be available to everyone, should the admin accidentally or ignorantly activate it.
The reasons for introducing this "and moderatorship for all" feature are still unclear. It's strange to think that Facebook developers couldn't forecast how it can turn out in most populated communities. For those with fewer members, it's easier for the admin to appoint moderators manually. Some suppose, though, that this way Facebook, notorious for its often-unreasoned banning and limiting access to users, shares the responsibility with self-proclaimed moderators.
Why do you think this feature was introduced? Can you imagine a non-destructive use case for it? Or maybe you have your own experience with it? Share it with us in the comments!