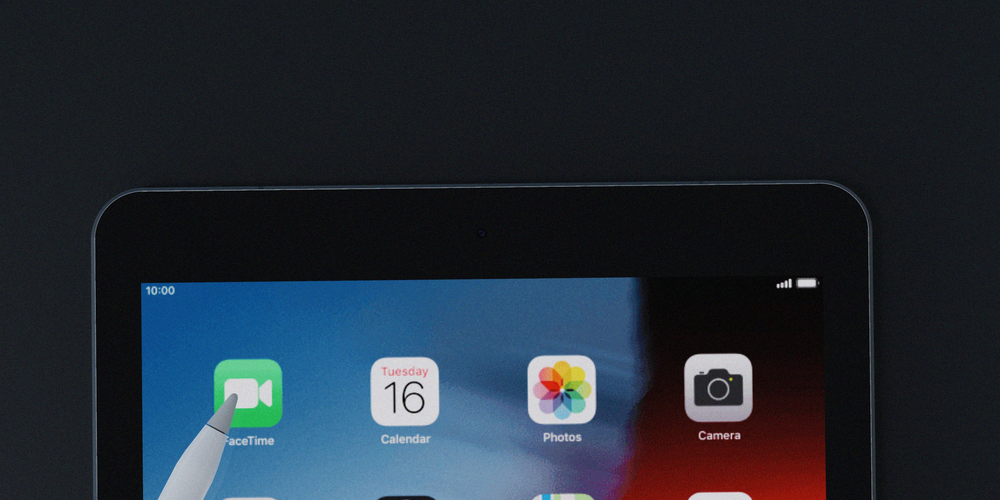 The new week was marked by the release of updates for the Apple devices' operating systems: iOS 16 and watchOS 9. They offered users both small improvements and noticeable innovations. Although iPadOS, like these two, was announced back in June, there is no exact information about its launch yet. While waiting for its release, let's see what makes the new OS for smartphones and smartwatches so good.
Models That Support New Systems
Of course, the new iOS 16 will be supported by all recent iPhone 14 models that have just gone on sale. Owners of all 11th, 12th, and 13th line options can install the update. According to experts, this system can be run on older models like the XR, XS, X, and 8 series. SE models released in 2020 and 2022 also support the 16th edition of the system.
The watchOS 9 was released alongside iOS 16 and is available to install on all devices from Series 4 and later.
Installing the New OS
Usually, updating an operating system is a fairly simple and seamless process. However, when it comes to freshly released updates, it is better to play it safe and make a backup copy of all the data on the device. You can't be sure that the new OS doesn't have bugs that could corrupt information somehow. By the way, you can just wait a few days. Other users will surely find bugs and report them to the developers during this time. Usually, Apple coders solve problems like this very quickly.
After the backup, make sure that your device has enough space in the memory for the new system or delete unnecessary data. The older the model, the less free GB it has left. Also, pay attention to the battery charge. According to Apple's recommendations during installation, it should not be lower than 80%. And connect to a stable and secure Wi-Fi network. Now you can install a new system or schedule the installation when you don't need a device.
Top iOS 16 Features
The most noticeable innovation is the opportunity to customize the lock screen. It appeared on iPhones for the first time. You can change the look of the watch face (font and color), add the widgets you need (standard Apple tools and services that sync with your wearable devices), set animated wallpapers or those with a depth effect, and so on. If you wish, you can make several templates for different situations and switch between them as needed.
The Focus mode has also received an update. You have more options for its customization. Some applications now work depending on the settings of your device. For example, in default Safari, you will only see your favorite tabs when the focus mode is activated.
The developers have worked on notifications and changed them for the better. They have now been moved to the bottom of the screen; it makes it easier to interact with them. You can optionally customize the layout of the alerts, like a stack or a list. A new notification type called "Live Activities" is updated in real-time, which is handy when watching a sports match.
iMessage has also been improved and received several convenient tools. Now you can edit messages, mark them as unread, and even delete them within 15 minutes after sending them. Please note that if your friends have not updated their systems, they will still see the deleted messages. Through iMessage, you can now watch Apple+ videos together thanks to the SharePlay tool.
Top watchOS 9 Features
The list of new products is not so extensive. The new power saving mode is worth noting, which works much better than the Power Reserve one. Also, the new watch face lets you streamline usage of services like "Medications," track your body better and use your fitness devices more effectively.
Have you already installed the new systems on your gadgets? If yes, please share your thoughts in the comments!