Unlocking the Secrets of Twitch: How to Use the Platform and Get the Most Out of It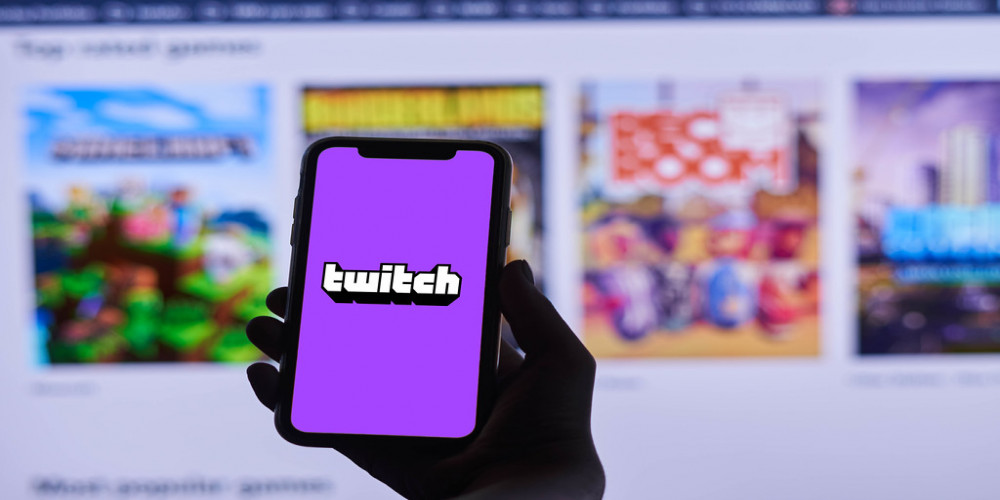 The world of streaming has exploded in recent years with the rise of platforms such as YouTube and Twitch. Twitch, in particular, has become incredibly popular among gamers and streamers alike, offering an easy way to broadcast your gameplay and connect with an audience. But how do you use Twitch and get the most out of it? In this article, we'll explore the basics of Twitch and offer some secret tips to help you become a successful streamer.
Setting Up Your Twitch Account
The first step in becoming a successful streamer on Twitch is to set up your account. This process is relatively simple and straightforward, but there are a few things to keep in mind. First, you'll need to create a username and password.
This username will be the one viewers see when they visit your channel, so make sure it is something memorable and appropriate. You'll also need to provide an email address and some basic information about yourself. Once your account is created, you can customize your profile page with a profile picture, banner image, and bio.
Once you've set up your Twitch account, you'll be ready to start streaming. There are a few different methods you can use to stream, depending on your setup. If you're using a PC with a capture card, you can use the built-in streaming software, such as OBS or XSplit. Alternatively, you can use the Twitch Studio app to stream directly from your console or PC. Once you've set up your stream, you can start broadcasting your gameplay.
Growing Your Twitch Audience
Streaming regularly and consistently is the key to growing your Twitch audience. You should also make use of social media to promote your streams and interact with your viewers. Additionally, you can set up a donation system to monetize your streams. This can be done through services such as PayPal or Streamlabs, and it's a great way to make a little extra money from your streams.
Finally, we'll end this article with a few secret tips to help you become a successful streamer on Twitch. First, it's important to make sure your stream is interesting and engaging. You should also try to build a community around your channel by interacting with your viewers and responding to comments.
It's also a good idea to take advantage of Twitch's features, such as Stream Highlights, which allows you to save your best moments for later viewing. Finally, keep up with the latest trends in streaming and make sure to update your equipment and software regularly.
By following these tips, you will be well on your way to becoming a successful streamer on Twitch. With a little bit of effort and dedication, you can make a name for yourself in the streaming world and start to build an audience. Good luck!