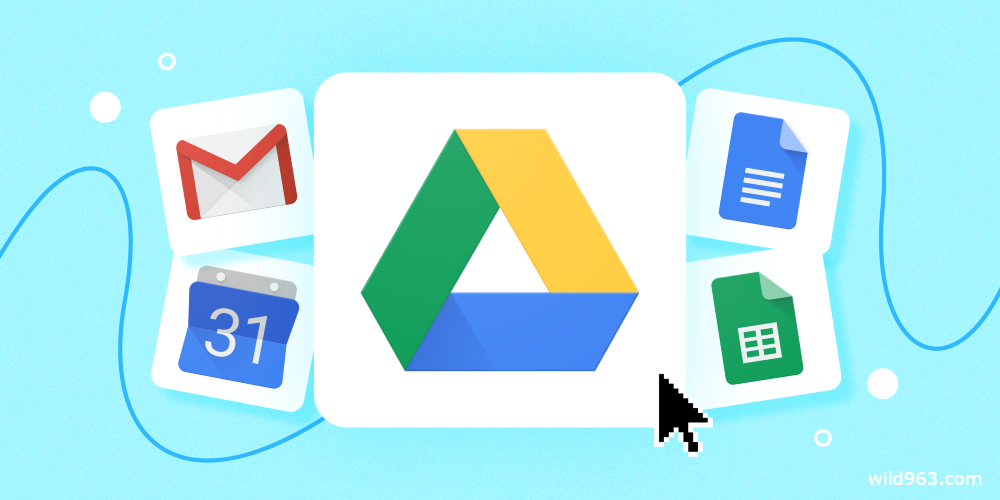 Are you looking for a cloud storage service that will make your life easier? Look no further than Google Drive. With its wide range of features, it can become an indispensable tool in your daily life. Let's explore some of these features and why they will make a difference to how you work.
Secure Storage & File Sharing – Your Personal Vault!
Google Drive provides secure storage so you can store your files without worrying about them being lost or stolen. You can also easily share documents and collaborate with others by giving them access to specific documents or folders. This makes staying connected with friends and colleagues a breeze! Plus, it keeps all of your data safe from potential hackers as well, making sure only those who you allow have access.
Synchronization Across Devices – No Matter Where You Go!
Whether you're at home or on the go, Google Drive has got you covered when it comes to accessing important files from any device across multiple platforms like iOS and Android devices as well as Windows computers. With its synchronization feature enabled on all your devices, any changes made in one place will be automatically updated everywhere else, making sure no matter where you go; your data is always up-to-date!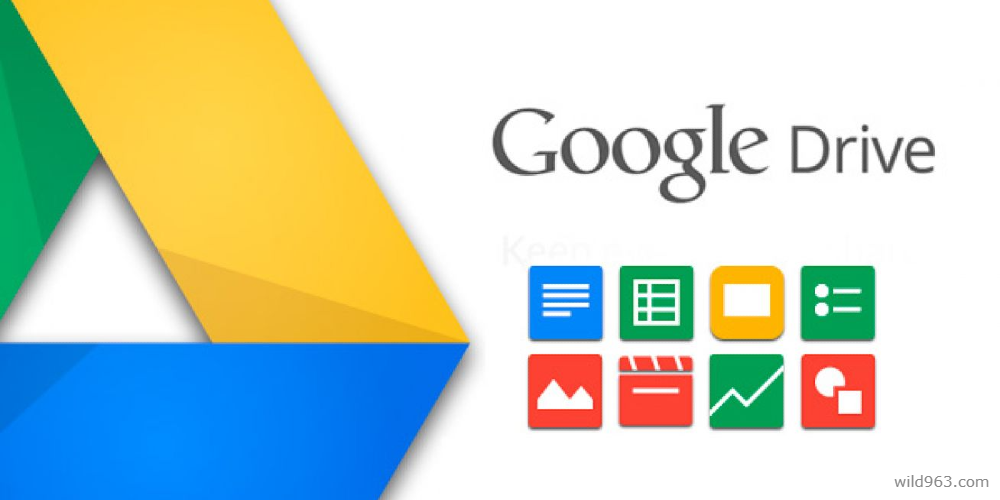 Save To Google Drive
Saving files directly to your Google Drive means that there's no need to manually download every document every time you want to access them – simply open the app and find what you need quickly and easily! You can even set up automatic backups so that all changes made by yourself or others get saved regularly throughout the day. This makes sure that nothing ever gets lost or overwritten accidentally, giving peace of mind knowing everything is safely stored away in one place.
Keeps Track Of Revisions – Goodbye Mistakes & Hello Perfection!
No need for guesswork anymore; Google Drive allows users to view past versions of their files along with previous edits they've made over time so they can easily find what they're looking for without having to rummage around through countless drafts searching for that "perfect" version they had worked on before! This feature saves tons of time that would have been spent trying (unsuccessfully)to remember what was changed when going back later on down the road.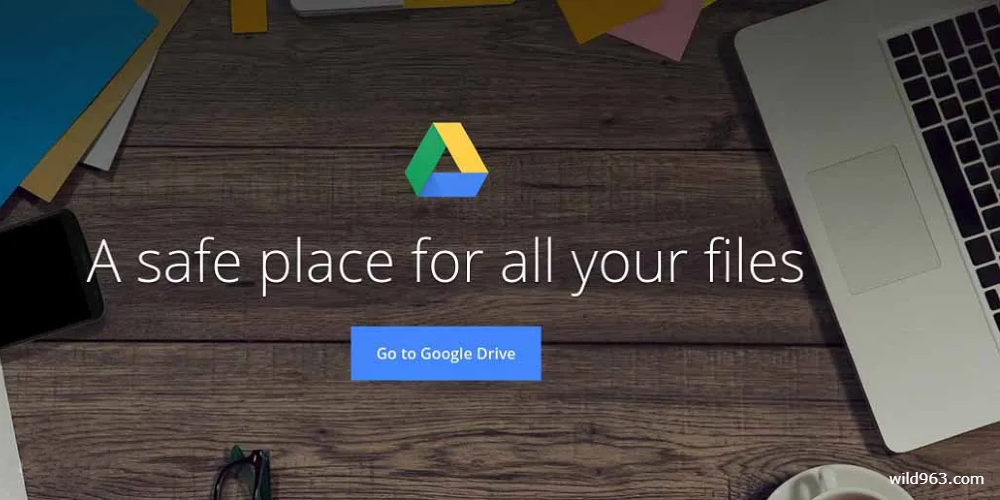 Easily Manage Documents & Folders With Ease – Get Organized In A Snap!
Organizing large collections of documents may seem daunting but not with Google Drive! It lets users create unlimited folders that can contain text documents, spreadsheets, slideshows, images, videos, or whatever other kind of file types are needed. Moreover, these folders are easy enough for anyone, even tech newbies navigate around in seconds flat, allowing them to manage their content quickly and effortlessly!
Convert PDFs To Docs
Doing away with manual conversion processes is great news if you're working with PDF documents frequently! With the help of Google Drive, converting PDFs into editable documents such as Microsoft Word docs takes just seconds - meaning less manual effort on your part! As well as this, converting existing files into different formats like image formats (JPEG/PNG) becomes much simpler, too, allowing for easy integration into presentations or websites without having to worry about compatibility issues between apps.
Save Gmail Attachments
Have an important file sent in an email? Needing quick access? Google Drive's ability to directly save attachments straight from Gmail messages into their platform saves valuable time from switching between applications trying to search through emails trying to find where the attachment was originally sent from- meaning more efficiency and productivity during hectic days at work!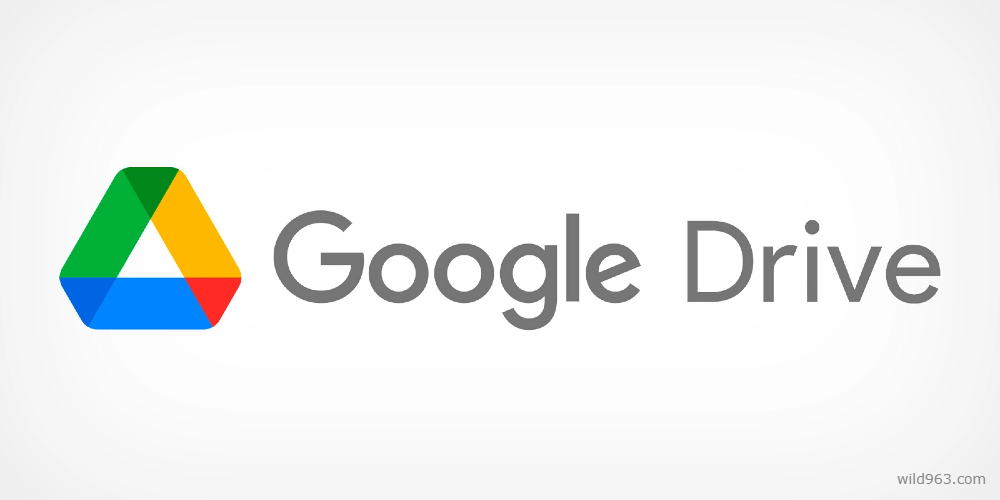 Working Offline
This feature is especially useful when traveling abroad, as sometimes the Internet connection is not always reliable due to insufficient signal strength outside the country. However, this does not mean that the operation should be stopped! By turning on offline mode before leaving, users can access their data stored in Google Drive while not connected to the Internet, which is then automatically synced when they return to the Internet, and all data will not be lost on the road.
Share With Others
Having trouble sending large files via email? One way around this problem, which often causes headaches for teams who regularly communicate via email, is to use Google Drive instead! Using its ability to share individual folders and entire drives containing multiple documents, colleagues can work together simultaneously without fear of losing the latest version of each file, making the process of business communication and collaboration much smoother!
Extract ZIP Files
Another useful feature provided by google drive is the quick and easy extraction of the contents of zip archives, which saves a lot of precious energy spent on manual unzipping. It also helps reduce desktop clutter since you don't have to leave dozens of zip-archive folders behind after completing a task. Just delete the entire folder in one fell swoop!
Upgrading to Google One from Disk
Finally, another important feature is upgrading your regular account to "Google One," which has the added benefit of 1TB of extra storage space + exclusive discounts on various services offered by the company itself, which helps keep you organized and minimizes the risk of quickly running out of storage capacity!
All these features show why many people choose Google Drive as their primary source of data backup for personal and professional purposes, providing a secure platform to store sensitive information at critical moments and giving them full control over their own digital universe anytime, anywhere!