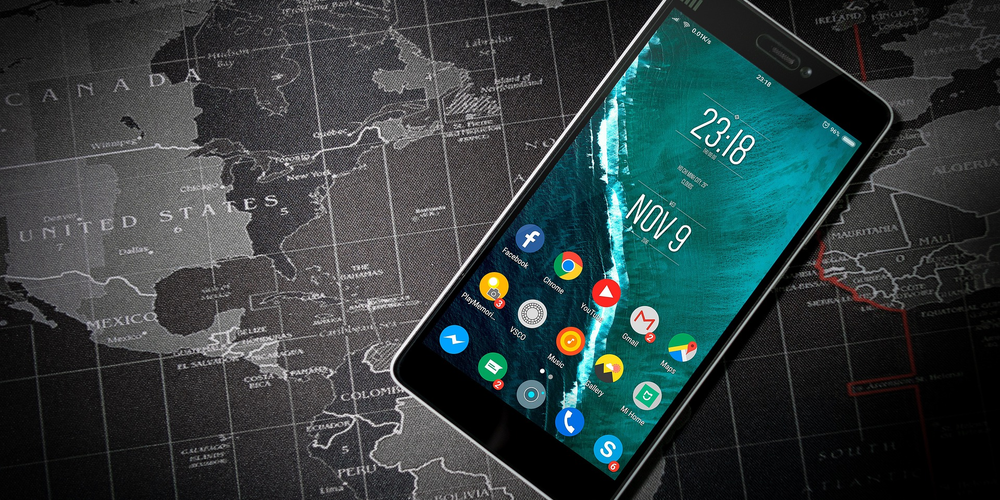 App and game updates have a lot to do with your security. Of course, in addition to it, developers offer users new features. However, the most important thing is that each new patch adds new algorithms and tools that protect you from scammers. If you don't regularly update the services you use, their outdated versions can be an excellent target for hackers. If you don't want to risk losing sensitive data, use this guide to update all products installed on your Android device.
Update Options
You can determine which version of service updates suits you best on your own. You can set updates for each title manually. While you'll have to check them into the Play Store regularly, you can quickly read what's new and decide whether you need to install this patch or you can wait for the next one. A more straightforward option is an automatic update that the system starts every time new product versions become available. Also, developers of some applications embed notifications about the need for updates in their services. So you are always up to date with the latest patches.
Manual Update
If you want to be in control of every patch for every application, manual updating is the way to go:
Launch the Play Store on your tablet or smartphone.
Go to your profile settings (the icon in the upper right corner).
Open the "Manage Apps & Device" section.
Those products for which updates have been released are marked accordingly. Read the entire list and click "Update" next to the service you need.
Automatic Updates of Individual Apps
To avoid the hassle of checking for updates regularly, pick automatic updates for selected products, and the system will do it for you in the background:
Log in to your profile settings in the Play Store.
In the "Manage Apps & Device" tab, pick the "Manage" option and find the desired application.
In the detailed information about the service, you can activate the automatic update.
Follow these steps for each product that you want to be automatically patched.
Auto Update of All Apps
Want to save even more time? Then you should choose the option to update all products installed on your smartphone and tablet automatically:
Open the app store and go to your account info.
In the "Settings" category, select "Network Preferences" and tap "Auto-update apps."
Here, you will be prompted to choose one of two options: update when connected to Wi-Fi only or any network.
Play Store Update
Play Store is also an application and needs to be updated regularly. To check for a new patch, you also need to go to your profile settings and tap "About." Here you can check the current product version. If it's out of date, you'll see the corresponding label and be able to update it.
Pro Tips
As you can see, all updates are tied to your Play Store account. It means that if the system has problems connecting to it (for example, a login error), then your products will not be updated until you fix the problem. Some services require you to reboot your device after installing patches. Be prepared for the fact that you will not be able to use them instantly. Some updates introduce changes to privacy policies and product terms of use. In such cases, you may be required to review these changes and confirm your consent. Google also draws users' attention to the fact that if a patch fixes a critical vulnerability, it can be installed on your smartphone or tablet, regardless of personal settings.
Check for app updates on your device with our guide. Or choose the automatic option to save yourself time. Be sure to share this guide with your friends to help them keep their data safe.