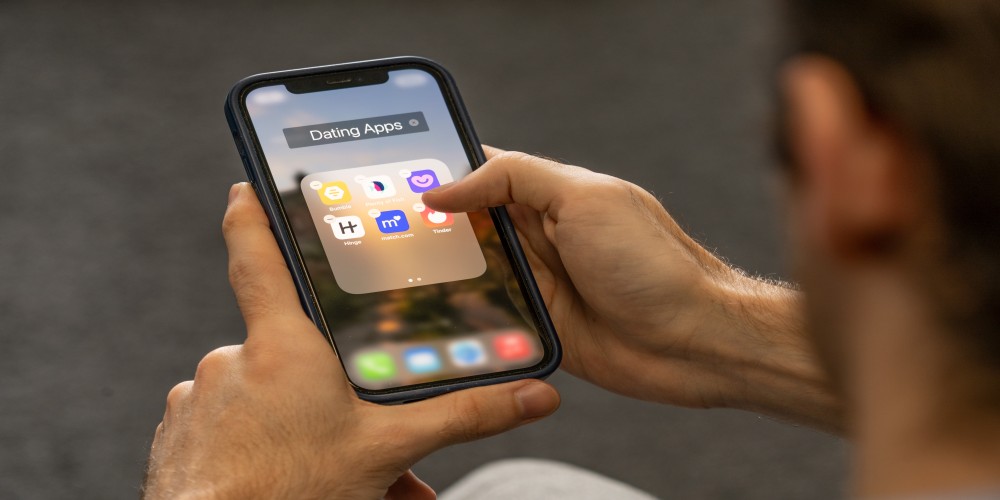 With the advent of technology, the landscape of dating has dramatically evolved. From traditional meet-cute scenarios to swiping right on a smartphone screen, finding love has become more accessible than ever.
One app that has significantly influenced this shift is Bumble. Unlike traditional dating platforms, Bumble puts women in the driver's seat, providing them with control over initiating conversation. This innovative approach has not only transformed the dynamics of digital dating but has also led to an influx of users seeking a safer and more respectful online dating experience.
Bumble was launched in 2014 by Whitney Wolfe Herd, co-founder of Tinder, with a vision to reinvent the rules of dating. Instead of the usual gender dynamics, where men are often expected to initiate the conversation, Bumble encourages women to make the first move. This unique model has been applauded for its feminist approach to online dating, empowering women and promoting equality in the dating realm.
The Bumble Experience

Signing up on Bumble is a straightforward process. Users can register using their Facebook account or mobile number. The app then prompts users to fill in their profile, including photos and personal information. What sets Bumble apart from its counterparts is its unique messaging system. Once a match is made, the woman has 24 hours to initiate a conversation, or else the match disappears. This feature not only empowers women but also encourages meaningful conversations and connections.
Interestingly, Bumble also offers two other modes besides dating – Bumble BFF for making new friends and Bumble Bizz for professional networking. These additional features make Bumble a comprehensive social networking platform, not just a dating app. So whether you're looking for love, friendship, or a new career opportunity, Bumble caters to all.
Why Bumble Stands Out
One of the main reasons Bumble has gained popularity is due to its commitment to providing a safe online dating environment. The app has several safety features in place, including photo verification to prevent catfishing, an option to block and report abusive users, and robust privacy settings. Furthermore, Bumble also provides resources for online dating safety tips and advice through its blog and social media platforms.
Apart from its safety measures, Bumble's design and interface also contribute to its appeal. The app's clean, minimalist design, coupled with its user-friendly interface, makes the setup process easy and enjoyable. Additionally, Bumble's algorithm is designed to display a variety of profiles, making it less likely for users to experience 'swipe fatigue'.
The Impact of Bumble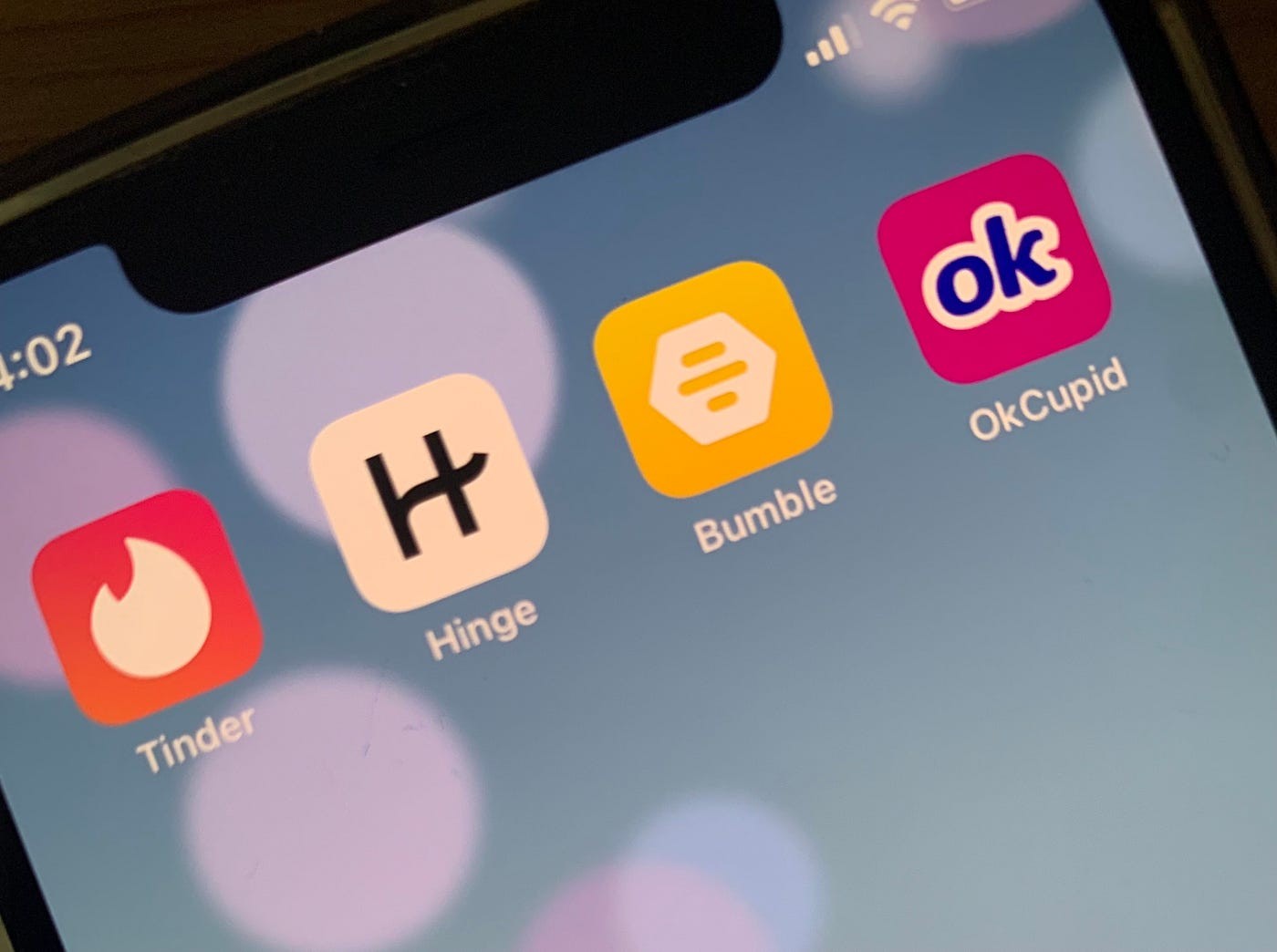 The success of Bumble can be attributed to its progressive approach to online dating. By empowering women to take control, Bumble has successfully challenged traditional gender norms and stereotypes. This shift in dynamics has not only led to more respectful exchanges but has also helped reduce instances of online harassment and abuse.
Moreover, Bumble's expansion into friendship and business networking indicates a broader shift in the digital landscape. As our lives become increasingly digital, apps like Bumble are demonstrating how technology can facilitate meaningful connections, not just romantic ones. This holistic approach has helped Bumble establish itself as more than just a dating app but a platform that fosters connection and community.
The Future of Bumble
With the ongoing success of Bumble, the future looks promising. The app continues to innovate, introducing new features to enhance user experience and safety. Recently, Bumble introduced video and voice chat features, allowing users to connect on a deeper level before meeting in person. The app has also been expanding globally, making its mark in various countries around the world.
As the stigma around online dating continues to decrease, platforms like Bumble will likely continue to thrive. With its commitment to equality, safety, and meaningful connections, Bumble is not only transforming the world of online dating but is also paving the way for a new era in digital relationships and interactions.