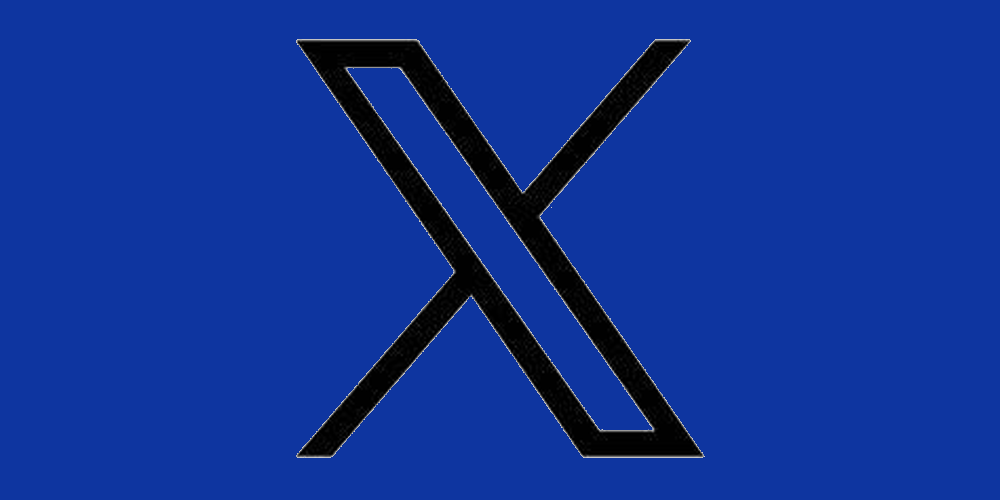 X's ad delivery system seems to be grappling with some teething troubles, which might result in serious challenges for the team. Users have discovered that many X ads are appearing in-stream sans their mandatory "Ad" label. Moreover, a few X Premium subscribers are not witnessing ads pop up on their profiles, hampering their ad revenue share. With the consistent public battle between owner and CTO Elon Musk and the Anti-Defamation League (ADL), these glitches could escalate into larger issues.
FTC Rules Violation
According to reports from TechCrunch, a considerable number of X ads are being showcased without the recently revised "Ad" signifier, violating FTC rules. During testing, numerous unlabeled ads from unfollowed accounts were identified, raising potential red flags for the app. The FTC could start investigating if more users report similar experiences.
Transition from 'Promoted' to 'Ad'
X started switching its ad display markers from the old "Promoted" tags to a scaled-down "Ad" disclaimer in July. The change aimed to make the ads blend more seamlessly in-stream. However, this could be infringing on the FTC guidelines concerning sufficient notification of paid promotions. The FTC mandates that all ads should be "clearly and conspicuously" marked in digital applications.
FTC's Perspective
The FTC's previous version of the rules required ads to be "clearly and prominently" displayed. It's possible that X's new "Ad" labels are now acceptable under this updated definition. However, the FTC maintains that both definitions remain relevant, suggesting that X's smaller "Ad" labels might not be noticeable enough, depending on the Commission's interpretation.
Probable FTC Scrutiny
X has managed to evade any FTC inspection concerning this change so far, likely because an official complaint is yet to be lodged. X's less noticeable labels might have slipped under the radar because the FTC hasn't proactively examined them. However, if the current issue of missing ad labels comes to the Commission's attention, it could result in a thorough investigation of X's ad display. Given that a small, faded, two-letter tag in the top right of a post may not qualify as "clear and conspicuous" labeling, X's ad delivery system may be under the FTC's radar sooner than expected.