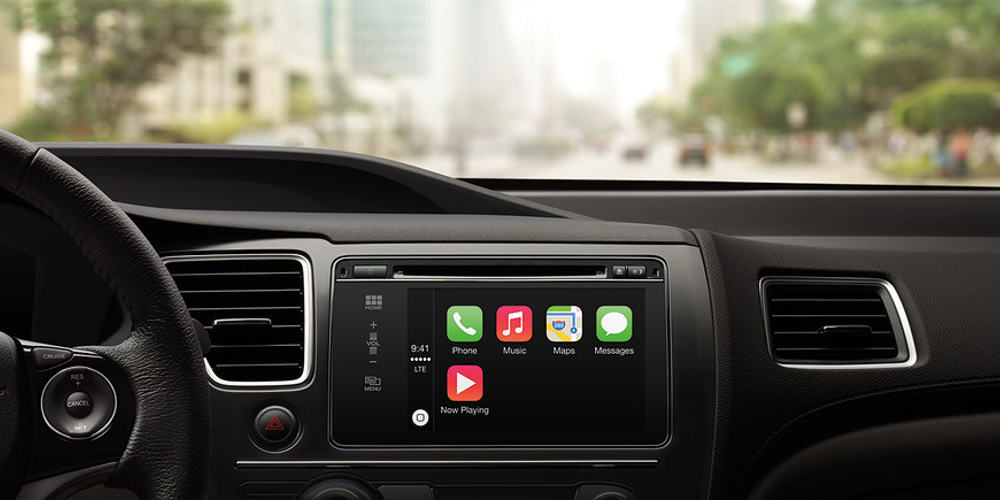 VLC, a widely-used open-source multimedia player, has introduced several new features in its latest update for the iPhone app. Among these enhancements is a redesigned user interface and support for Apple CarPlay. This integration with the CarPlay platform enables users to access their audio files more conveniently while driving without needing to use their iPhones directly. The updated app can be downloaded from the App Store at no additional cost and offers more options to sort media libraries.
The first significant change in this update is the addition of support for Apple's CarPlay platform. This feature allows users to access VLC's audio file playback capabilities through their car's infotainment system, providing a more convenient and safer means of enjoying music or podcasts while on the go. It also helps reduce distractions caused by handling an iPhone while driving.
Another noteworthy improvement in this update is the redesigned user interface, which provides a cleaner and more modern look for the app. Users will find it easier to navigate through their media library with new sorting options that allow them to organize content by playlists, artists, albums, or genres.
Besides these major changes, the update also includes several bug fixes and improvements in performance. For instance, it addresses issues related to playback speed settings not being remembered when switching between audio files. Additionally, it resolves problems with subtitles not appearing correctly during video playback.
In conclusion, this latest VLC update brings significant enhancements that make it even more convenient and enjoyable for users on the iPhone platform. The addition of Apple CarPlay support allows for safer audio file access while driving, while the redesigned user interface ensures a seamless browsing experience within one's media library. With these improvements in place, VLC continues to be a reliable multimedia player that caters to various user needs across different platforms.