Twitter Enhances Video Experience with Playback Speed Controls and Upcoming Updates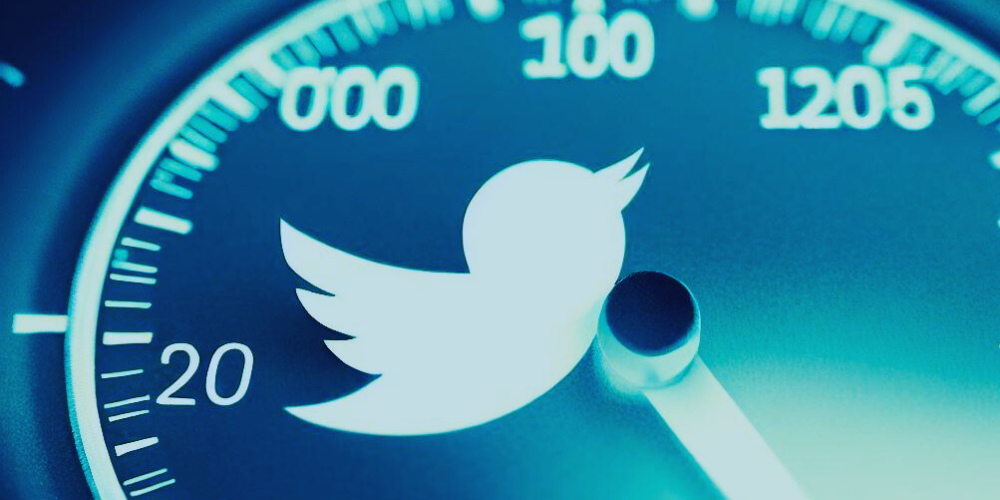 As Twitter continues to expand its focus on video content, the platform has introduced new playback speed controls to enhance the user experience. This latest addition to the app falls in line with the company's broader video development strategy, which is expected to gain even more traction under incoming CEO Linda Yaccarino.
In addition to offering longer video uploads and improved playback quality options for Twitter Blue subscribers, the platform now enables users to choose from a range of playback speeds, allowing them to consume content at their desired pace. This feature is particularly beneficial for lengthier videos, like discussions and talks, and can also provide a different perspective on sports content, a genre Twitter is keen on targeting.
Twitter CEO Elon Musk has also hinted at several other video features that may be rolled out in the coming weeks, including picture-in-picture playback support, automated video transcripts, a dedicated video tab on user profiles, and video download options. While the exact timeline for these updates remains uncertain, Twitter's rapid pace of development suggests that they may arrive sooner rather than later.
Yaccarino, the current head of advertising at NBCUniversal, is set to take the reins at Twitter next month, bringing her expertise in video and strong relationships with ad partners to the table. With Musk envisioning Twitter as a competitor to traditional news outlets and even YouTube, video content is likely to become an even more significant aspect of the platform.
As Twitter looks to boost its video offerings, exclusive programming like the forthcoming show from Tucker Carlson may be just the beginning. By providing users with more control over their video experience and potentially introducing a slate of engaging content, Twitter aims to win back advertisers and draw in new creators. With Yaccarino's guidance and a renewed focus on video, the future of Twitter may be set for a transformative shift.