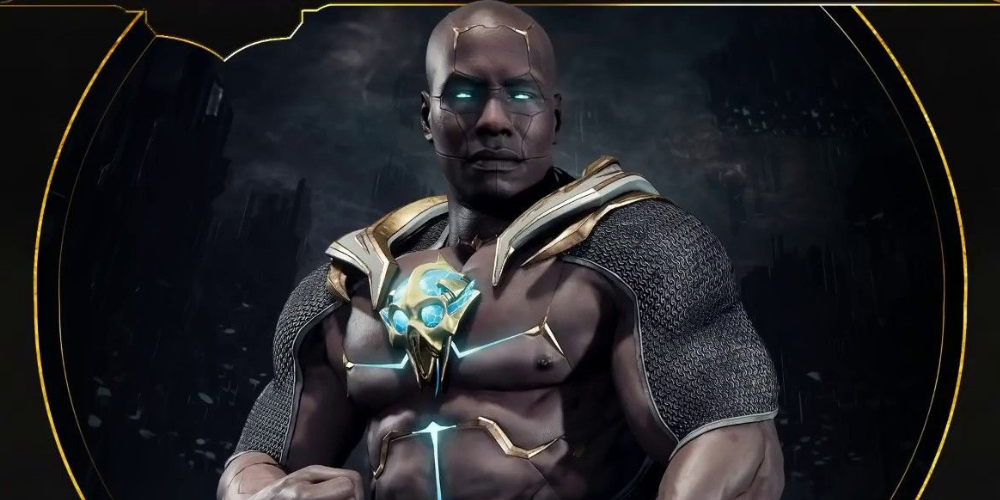 The latest game in the venerated Mortal Kombat series is keeping its fans on tenterhooks. Mortal Kombat 1, in its most exciting reveal yet, has just announced that Geras from Mortal Kombat 11 is joining its robust roster. Representing an immersive blend of past, present, and future, Geras has emerged from the throngs of the hourglass to become one of the most intriguing additions to the lineup.
Mortal Kombat 1 is a game that thrives on the narrative tool of time manipulation, making Geras a perfect fit for its expanding character list. The sand-bearded guardian of the hourglass made an impactful first appearance in Mortal Kombat 11. His powers allow him to control the flow of a battle in mind-boggling ways. His trademark ability 'Temporal Advantage' puts opponents on hold mid-battle, making them susceptible to a volley of punches.
Geras' entry packs more punch with an impressive set of skills revolving around time and sand. These unique abilities bear testament to NetherRealm's commitment to making gameplay engaging. And if these quired abilities don't have you on the edge of your seat, this sure will: a bone-chilling fatality that sees Geras grinding down an opponent's face against a swirling sandstorm.
In an intriguing casting choice, JK Simmons will voice Omni-Man, adding to the game's star-studded cast -- which includes Homelander from The Boys and Peacemaker from The Suicide Squad. The studio has also confirmed the return of beloved Mortal Kombat characters Ermac, Quan Chi, Shang Tsung, and Takeda in a downloadable content pack.
As fans eagerly anticipate the release of Mortal Kombat 1 on September 19, it's clear that this iteration of the beloved series is going above and beyond, pushing boundaries while still acknowledging its deep-rooted origins. Offering an immersive time-jumping experience coupled with fan-favorite characters and new challengers, it promises to continue its legacy of fast-paced combat and over-the-top Fatalities. For those who pre-order, a closed beta will also run from August 18-21, making the wait a little more bearable.