Resident Evil Joins the Ranks of Other Popular Franchises in Epic Games' Fortnite Crossover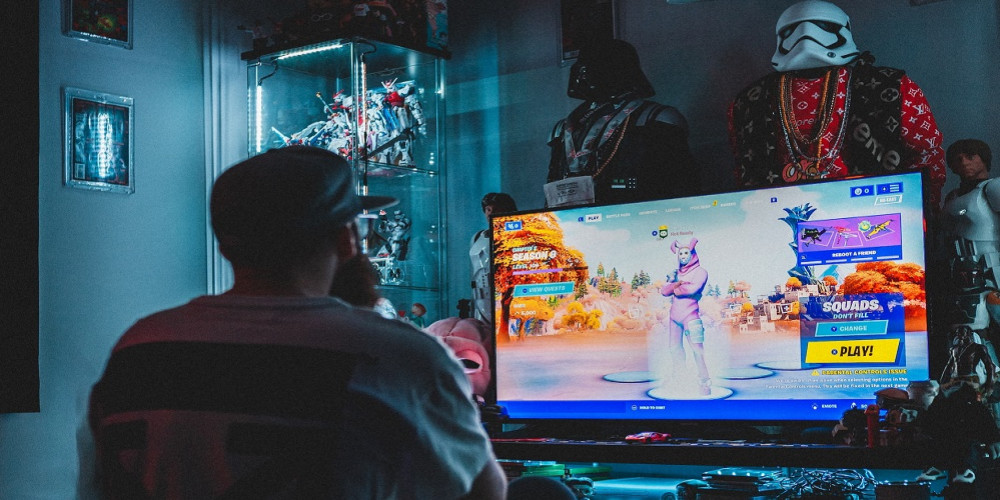 Epic Games' Fortnite has become a global phenomenon since its launch, and the developer has taken it even further by collaborating with popular franchises like Marvel's Avengers, Star Wars, Tomb Raider, Eminem, and Neymar Jr. The latest franchise to join these ranks is Capcom's iconic horror franchise, Resident Evil, and the collaboration was recently leaked on March 10.
The collaboration includes new skins and accessories based on Resident Evil characters and themes. Fortnite players will be able to create their own unique characters using new content from the crossover.
The crossover will also introduce themed challenges, like in the other collaborations, where players can complete tasks to unlock rewards. The collaboration is sure to give fans a new way to enjoy Fortnite and will also be a way to introduce the franchise to a new audience.
Fortnite's collaborations have been a huge success for the game and have helped to cement its place in the gaming zeitgeist. With the addition of Resident Evil to the ranks, Epic Games has taken it a step further and created an even bigger fanbase for the game. It will be interesting to see what other popular franchises will join the ranks in the future.
So what do you think about the Fortnite and Resident Evil collaboration? Leave a comment below and let us know!