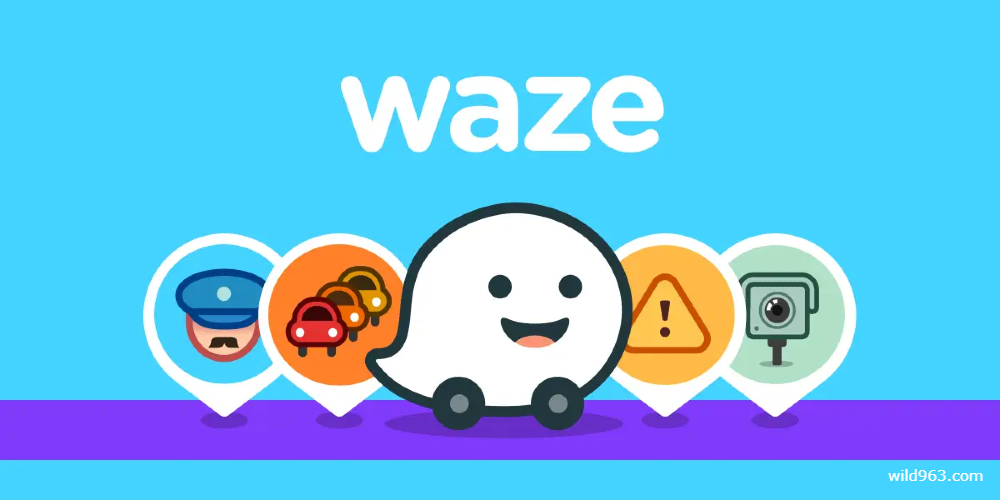 Waze is ushering in a new era of navigation with its latest customization feature, the Customize Your Drive menu. This new hub allows users to personalize their experience by choosing from various themes and voices, including those inspired by astrology. With this unique feature, users can now easily access horoscopes and get personalized readings while on the go.
The zodiac-themed voices are available in the US via the Customize Your Drive section and worldwide through the voice selection menu in settings. Once you have chosen your sign, you will be able to hear a unique reading each day regarding what your stars hold for you. Waze has made sure that these readings are accurate so that drivers can get an authentic experience as they navigate around town or on long trips.
In addition to offering horoscope readings, Waze also offers some creative artwork options for drivers who prefer something more visually appealing than just a text reading every day. There are dozens of zodiac-inspired designs ranging from cartoonish characters to abstract art pieces that represent each sign perfectly – perfect for drivers seeking something different from their traditional navigation app experience!
The whole idea behind this update is to give users more control over how they use the app and make their journey more enjoyable by personalizing it however they want. It seems like a great way to add an extra layer of enjoyment when navigating through unfamiliar territory – especially if using one of their bright and cheerful themes! Plus, it should help reduce distraction levels since everything looks nice and neat instead of being overwhelmed with clutter or too dark because certain elements don't stand out enough against each other on screen.
To sum up, if you're looking to spice up your daily drives, then look no further than Waze's newest Customize Your Drive menu featuring zodiac-themed voices and artwork options! From receiving authentic horoscope readings tailored specifically toward your star sign to having access to creative visuals inspired by astrology – this feature has everything you need for an enhanced driving experience like never before!