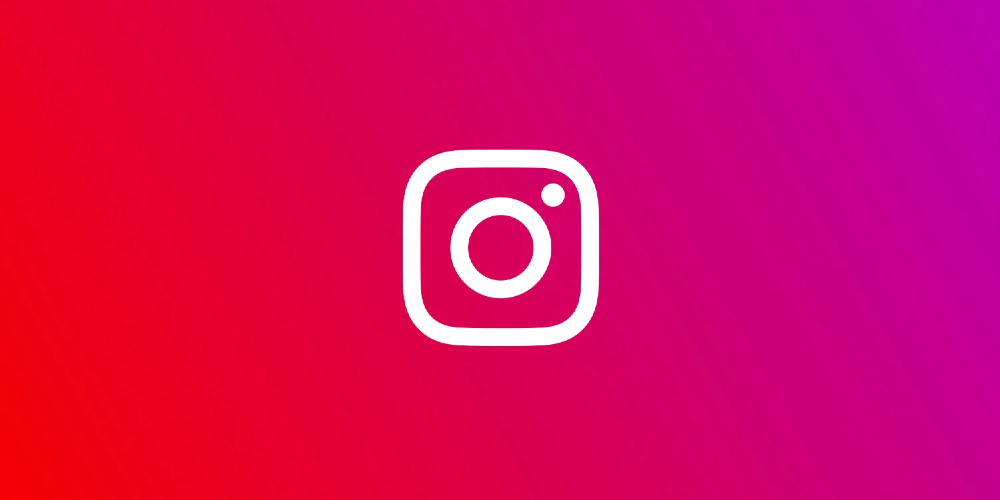 Instagram has introduced a new feature that allows users to add up to five links in their profile bios, posing a challenge to Linktree, Beacons, and other "link in bio" solution providers. The company's announcement on Tuesday stated that this feature had been a top request among creators and aimed to offer a more convenient way for users to share content, promote brands, and support causes they care about.
Open the Instagram app: Ensure your Instagram app is updated to the latest version to access the multi-link bio feature.
Navigate to your profile: Tap on your profile picture in the bottom-right corner of the screen to access your profile.
Edit your profile: Tap the "Edit Profile" button located below your profile picture and username. This will open the editing interface where you can modify your bio.
Add your links: In the "Bio" section, you can now add up to five links. To do this, type or paste a URL, and Instagram will automatically recognize it as a link. You can separate each link by pressing the "Enter" key on your keyboard, creating a new line for each URL
This new feature is particularly beneficial for creators, who can now direct their followers to various platforms without having to rely on third-party solutions. Previously, users were limited to only one link in their bio, which led to the rise of services like Linktree, which provided an external landing page to house multiple links. However, Instagram's new feature simplifies the process by allowing multiple links directly on the platform.
By offering this feature, Instagram acknowledges the needs of its creator community and seeks to address the gap left by its previous limitations. The introduction of multiple links in bios will likely lead to a decrease in the usage of alternative solutions like Linktree, as creators can now manage their links more efficiently within Instagram itself. This move can be seen as an attempt to regain control over the way users share content and engage with their audience on the platform.
While this update is a positive step for Instagram, it also highlights the company's failure to adapt to the needs of its users in the past. The popularity of alternative "link in bio" solutions is a testament to the demand for such features, which Instagram had not provided until now. These third-party services capitalized on this demand and thrived in the absence of an official solution from Instagram.
In conclusion, Instagram's decision to allow up to five links in user bios is a direct response to the success of alternative solutions like Linktree and Beacons. It demonstrates that the company is finally acknowledging the changing needs of its creator community and has taken action to provide a more streamlined and efficient way for users to share content and promote their brands. While this update may be welcomed by many, it also serves as a reminder of the platform's past shortcomings and the opportunities that competitors have seized as a result.