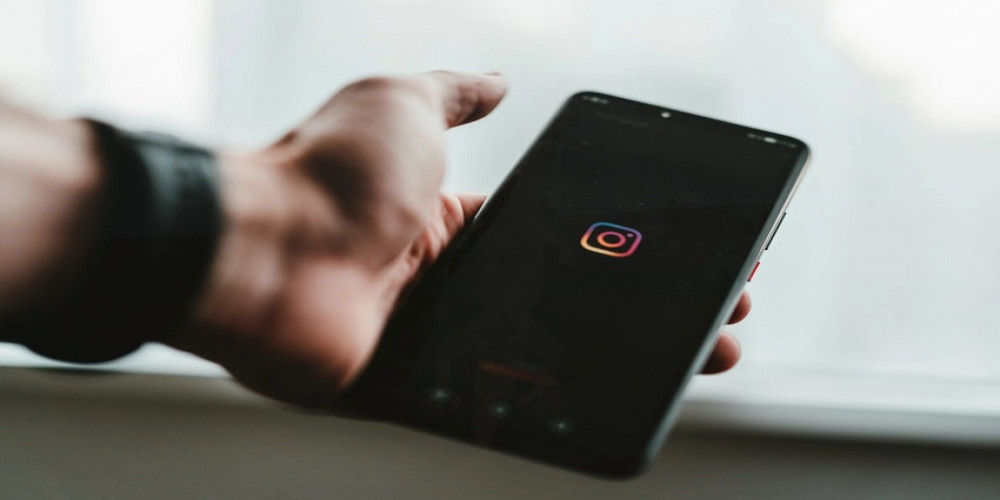 It looks like a turn-based game played by Instagram and TikTok. First, Instagram apes TikTok by introducing Reels. In response, TikTok enables its users to post still pictures – and add music to such posts. Now it's Instagram's turn, and now it also enables its users to add music to their photos. Regardless of this context, it's an interesting addition.
Now, as you compose a post on Instagram, there is the "Add music" option under the familiar "Add location". Some trending songs for your region are already suggested. To choose from more, you need to tap the link and scroll through the library. As you have chosen the song, you can choose the duration of the fragment (between 5 and 90 second) and its beginning. This allows you to find the line that fits your picture(s) the best. Alas, there is no full-text search there, which will sometimes make you use third-party solutions to define the right fragment.
You cannot use the music from your own library, obviously because of potential licensing issues (even if the song is written, performed, and produced by yourself). The choice is even more limited for brands, though, because in their case this would be a commercial usage, with stricter licensing policy. Neither can you mix two or more tracks. Yet even this addition allows for some creative acts, letting Instagram users express themselves this way… without switching to TikTok.
It's not the first addition by Instagram that deals with music. Recently, Instagram has also added the ability to share music tracks via DM and create music-based AR effects for your posts. The most recent addition related to music is the ability to add tracks to your profiles, which turned out to be quite popular (especially by musicians that promote their new tracks this way).
Have you already tried adding music to your Instagram posts with still pictures? Are you satisfied with the results? And did you find the fitting song in the library? Tell us how it feels in the comments!