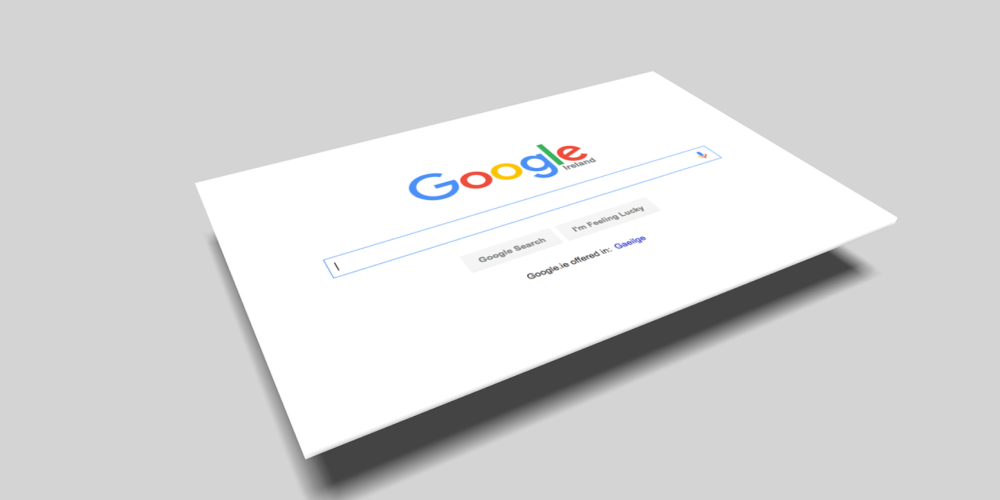 In a bid to enhance the security and privacy of communications across different platforms, Google has announced its backing for a new encryption standard. This move comes after the tech giant had spent over a year advocating for Rich Communication Services (RCS), a communication protocol that enables end-to-end encrypted messaging. Despite its significant advantages, RCS has its limitations, one of which is that it requires both parties to be on the same platform to function.
Google has been vocal about Apple's reluctance to adopt the RCS standard, which has limited its universal application. However, this barrier to cross-platform communication could soon be a thing of the past. Google has declared its support for the Messaging Layer Security (MLS), a newly approved encryption standard. The MLS allows for interoperable end-to-end encrypted communication between large messaging platforms, thus enabling secure messaging across different platforms.
The MLS protocol was developed by the Internet Engineering Task Force (IETF), a highly reputable entity in the field of Internet technology. The IETF recently approved the publication of MLS specification RFC 9420. This approval has catapulted the MLS into the limelight as a potential game-changer in the realm of digital communication.
According to Google, the new MLS specification now facilitates "practical interoperability across services and platforms, scaling to groups of thousands of multi-device users." This development means that users of different platforms can now engage in secure communication without the need to switch platforms.
Google's support for the MLS standard marks a significant step towards the realization of cross-platform end-to-end encrypted communication. This advancement promises an enhanced level of security and privacy in the digital communication space. It also signals Google's commitment to overcoming the limitations of the RCS and fostering more inclusive and secure digital communication. As we await the full implementation and possible universal acceptance of the MLS, it is clear that the future of digital communication is heading toward more secure and interoperable standards.
We would love to hear your thoughts on this development. Kindly leave a comment below.