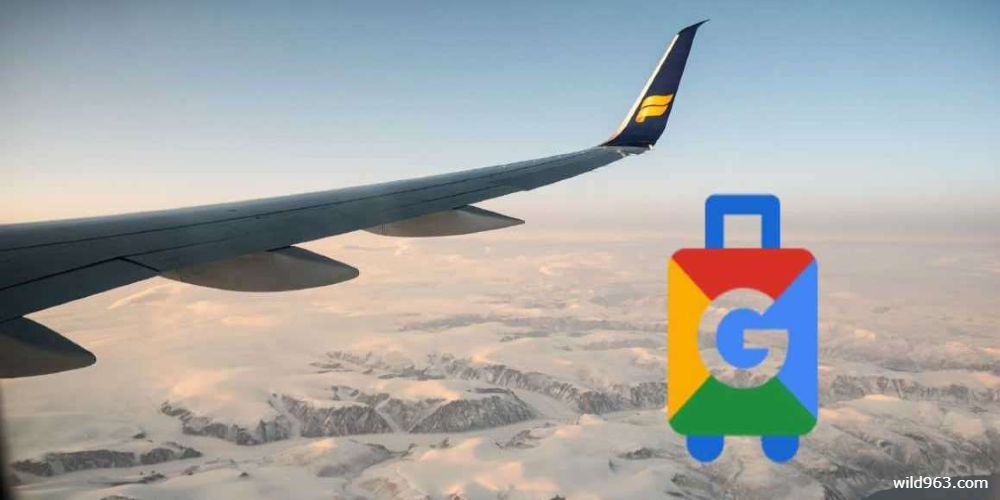 Google is making travel easier with the introduction of three new Search features. Most notably, it's piloting a new "price guarantee" badge for flights that ensures travelers won't pay more than they should. This is aimed at giving customers the confidence to book their next plane ticket with Google knowing that they won't be overcharged.
The price guarantee tool works by keeping an eye on flight prices and reimbursing customers if the price drops after they book. If you see a flight with a price guarantee icon, it means that according to Google, the price you see today will no longer be lower. When someone books their flight through Google, if the price does drop, then users can contact Google for a refund of the difference in cost between what was paid initially and what was offered later on. It also helps travelers plan ahead by showing whether current prices are low, typical, or high compared to historical averages so people can have an idea of when might be the best time to buy their tickets in order to get better deals.
In addition to this feature, two other search tools are being introduced, which will make researching hotels simpler as well as discovering things to do while traveling even easier and more convenient than ever before. The hotel search tool allows users to view hotel ratings directly from within the results page along with relevant images and reviews from fellow travelers all around world-giving them a better sense of how different properties compare before booking one for themselves, allowing them to pick the right option without wasting much time or money on the wrong choice. Similarly, the discovery tool makes it easy to find activities such as sightseeing tours or local attractions near the user's destination, helping them maximize the pleasure of trips without having invested too much effort into finding something interesting while there.
Overall these three new features bring convenience not just booking process but the research part well-allowing users to save time and money when planning trips no matter where they are going. All these changes combined come together to create an experience designed to make life a little bit easier for those who wish to explore the world around them.
In conclusion, Google has made huge strides in enhancing its travel search capabilities recently with the launch of its "price guarantee" badge for flights along with two additional tools related to searching hotels and discovering fun activities during vacation-allowing customers peace of mind secure knowledge of their hard-earned cash isn't going waste. With these helpful additions, traveling has never been so easy!