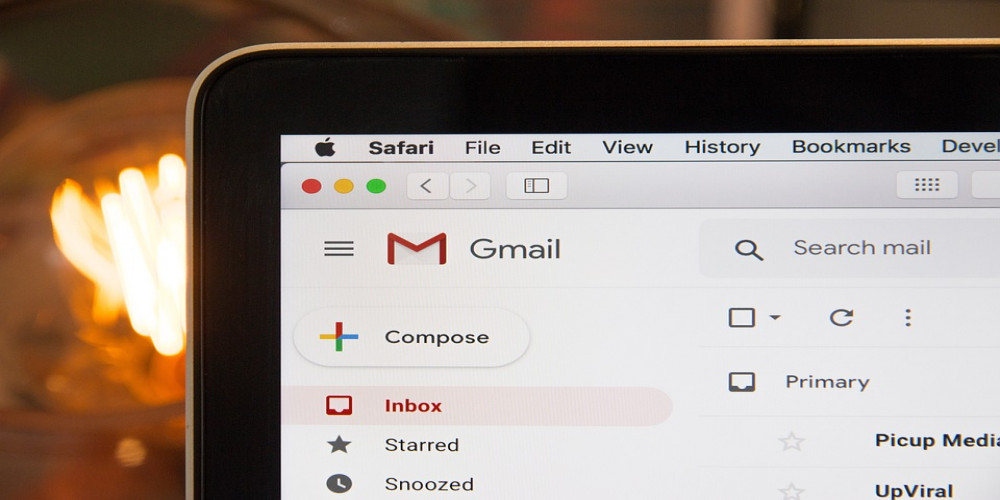 The United States is no stranger to political campaigns, and the 2022 election season has finally come to a close. But that's not the only good news coming out of the election cycle. Google is ending a pilot program that enabled candidates for office and political action committees to bypass the usual spam filters of Gmail, thereby exposing more people to their messages.
Google's decision to launch the pilot program was made to help political campaigns reach more potential voters. However, the program was met with criticism from users who felt that it was a form of election interference. There were also concerns that the program could be used to spread malicious content.
The program was also criticized by some experts, who argued that it could have potentially violated laws such as the CAN-SPAM Act, which is designed to protect consumers from receiving unwanted emails. Furthermore, the program could have been used to target vulnerable populations, such as the elderly and those with limited technological literacy.
Despite the criticism, Google was adamant that its pilot program did not have any unintended consequences. The company said that the program was designed to ensure that political campaigns could reach as many potential voters as possible without sacrificing user privacy or security.
Google has now announced that it is ending its pilot program and will resume its usual spam filters for political emails. This decision has been welcomed by many users, who feel that it is important to protect vulnerable populations from receiving unwanted emails. It is now up to us to ensure that our emails are secure and that we are not exposed to malicious content.
Leave a comment below to let us know your thoughts on Google ending its pilot program for political emails.