Excitement Peaks as Stalker 2: Heart of Chornobyl Reveals an Impressive New Game Trailer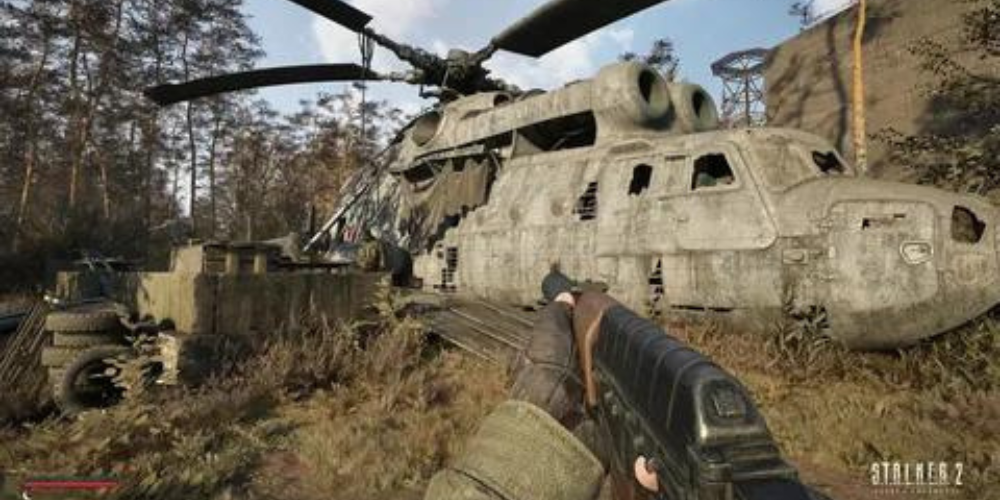 News recently broke that S.T.A.L.K.E.R. 2: The Heart of Chernobyl has unfortunately been delayed again. However, players can look forward to exploring the Chornobyl exclusion zone and facing its radioactive terrors in early 2024.
At the ongoing Gamescom event, a new game trailer was unveiled, offering a peek into new areas and adversaries. Predictably, it also features strange anomalies and an array of weapons, and suggests not every character encountered will be an antagonist.
You can find the trailer, titled Bolts & Bullets, below. S.T.A.L.K.E.R. 2: Heart of Chornobyl will be released for both PC and Xbox Series S/X in early 2024 and will be available with Game Pass from day one.