Enriched Gaming Experience: Google's July Update for Android Enhances Play Store Visibility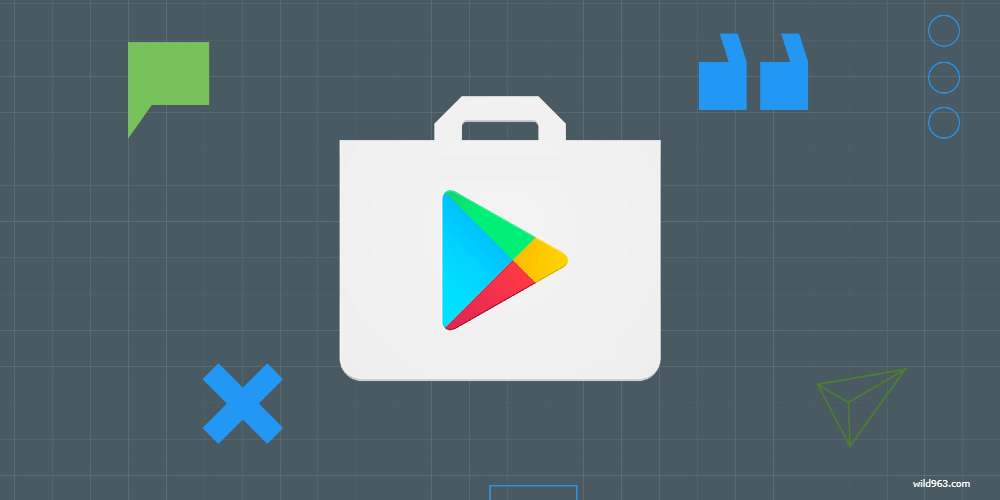 Android users, it's time to gear up for a better gaming experience as Google rolls out its monthly system updates. Focused on enhancing users' interface, these updates bring new features and routine patches for the Android system, the Play Store, and Play Services. However, the July 2023 update has taken a significant step beyond by offering more than mere bug fixes and standard system upkeep.
A catchy addition has been found in this monthly update package relating specifically to amplified visibility of recent offers and promotions on the games visible on the Play Store's homepage. The promotional aspect is meticulously worked upon to provide users with an updated view of what hot deals are available in the gaming world seamlessly from their home screens.
The detailed changelog slipped into the July 2023 Google System updates promises more convenience in tracking app events too. With these announcements, Android smartphones now gain easy access to learning about any fresh events, updates, or specific offerings associated with any app or game right from their Play Store's home screen.
Interestingly enough, this feature emphasized enhancing promotional content visibility that was already living in the web version of the Play Store. The mobile version was somewhat masked by sole swipeable cards at the top of the screen showing promotional content, but it seems poised for a change now. Enhancing visibility settings further is an option for landscape orientation, presenting a wider view of available gaming deals.
In conclusion, these changes spotted in Google Play Store's version 36.5 update, rolled out starting July 3, clearly indicate Google's intent to improve visibility drastically and simplify navigation around fresh content for smartphone users. As tech giants continue to war over enhancing user experiences with new designs, functionalities, and features, such colossal additions serve as encouraging signs predicting vibrant changes ahead.